Download our e-book to master your online presence and build your brand as a trusted real estate agent.
In this e-book you'll learn:
How to build a brand by being present on social platforms, using them to offer authentic, useful information to buyers and sellers.
How to use that social presence to build a community that values your skills and knowledge, and is prepared to use and recommend your services.
How to build a unique online presence that makes you stand out from the competition.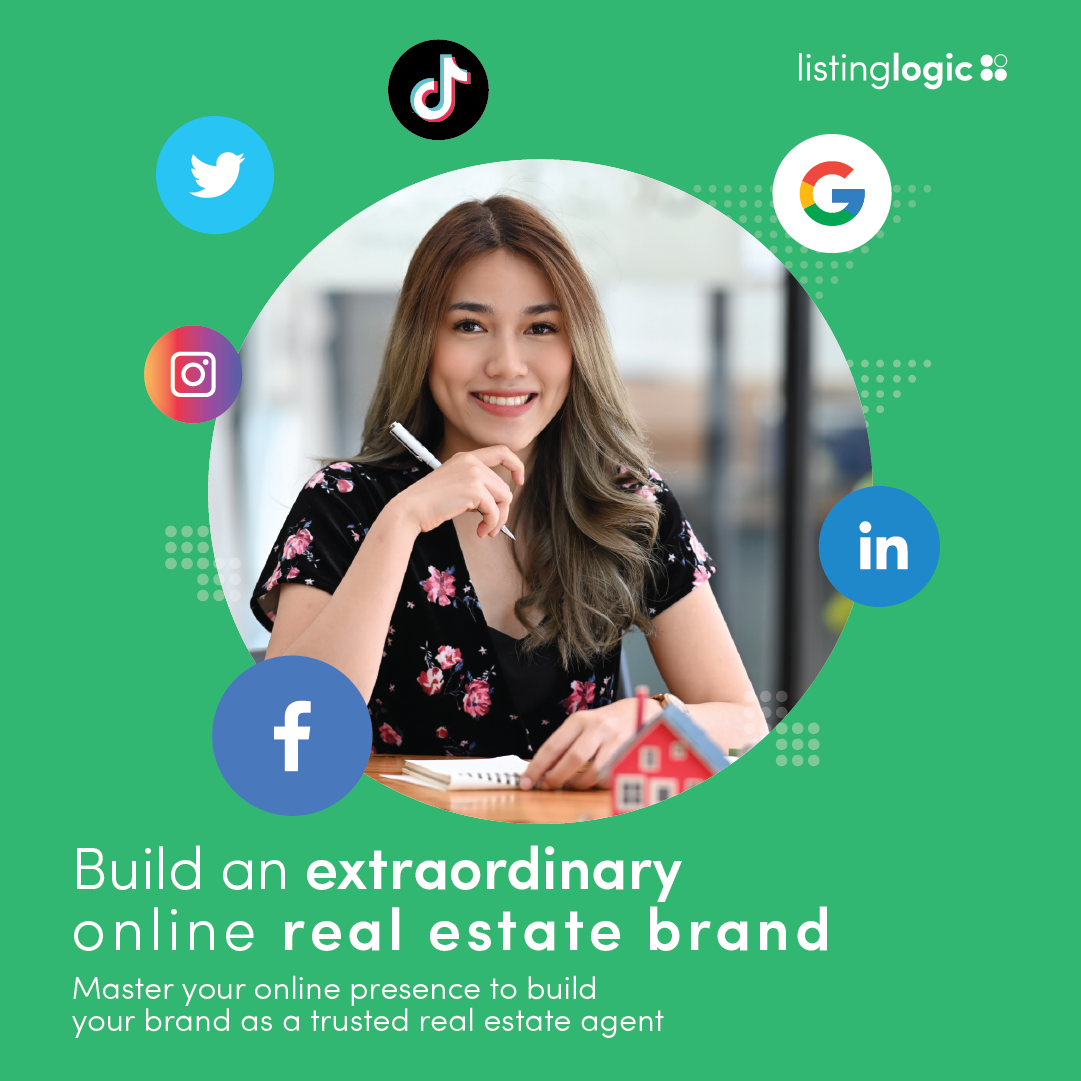 Fill out the fields below to download the e-book.